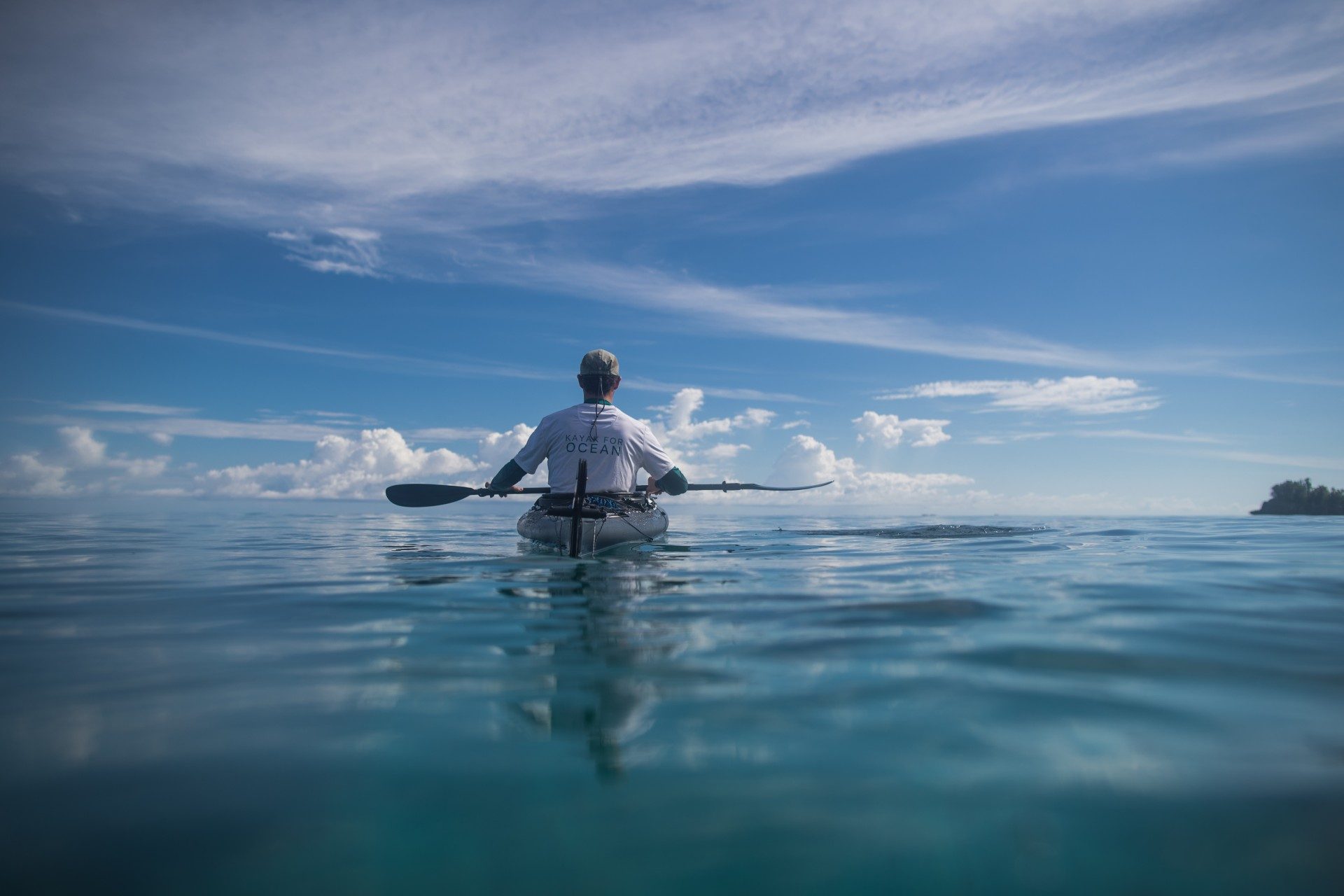 A 100% Nautiraid magazine

to read online
A 100% Nautiraid magazine

to read online
While paddling sports and outdoor activities can take up again, get inspired with this 100% Nautiraid magazine written during quarantine.
During this period, the Nautiraid team, like you, was unable to sail. So while waiting to go back paddling in the wilderness, we started writing our Nautiraid magazine ! Our wish is to immerse you in the universe of the brand, its specificities and all the possibilities of navigation and exploration that this singular kayak can offer.
On the programme :
Portfolio of an exotic navigation around Sulawesi Island
Paddling under the castle of Chenonceau
Tests of the two new Nautiraid kayaks : Narak Cross 475 and Karan 520
The true history of SB Commando, the military kayak
A single-handed adventure on the Volga
From Chauveau to Nautiraid, the epic of the French brand
Portrait of loyal partners
The incredible challenge of crossing France in a Coracle
Click on the link below, you can then browse this magazine on your tablet or on your computer screen by turning the pages like a paper magazine. 50 pages and nearly an hour of reading to cultivate your passion for Nautiraid – and make progress in French !
Feel free to share it on social networks if you enjoy reading it !