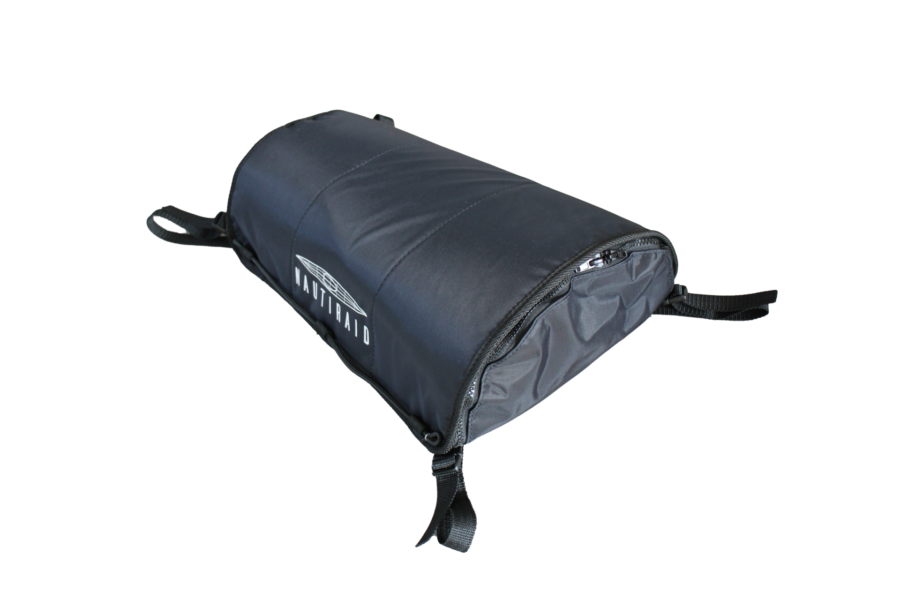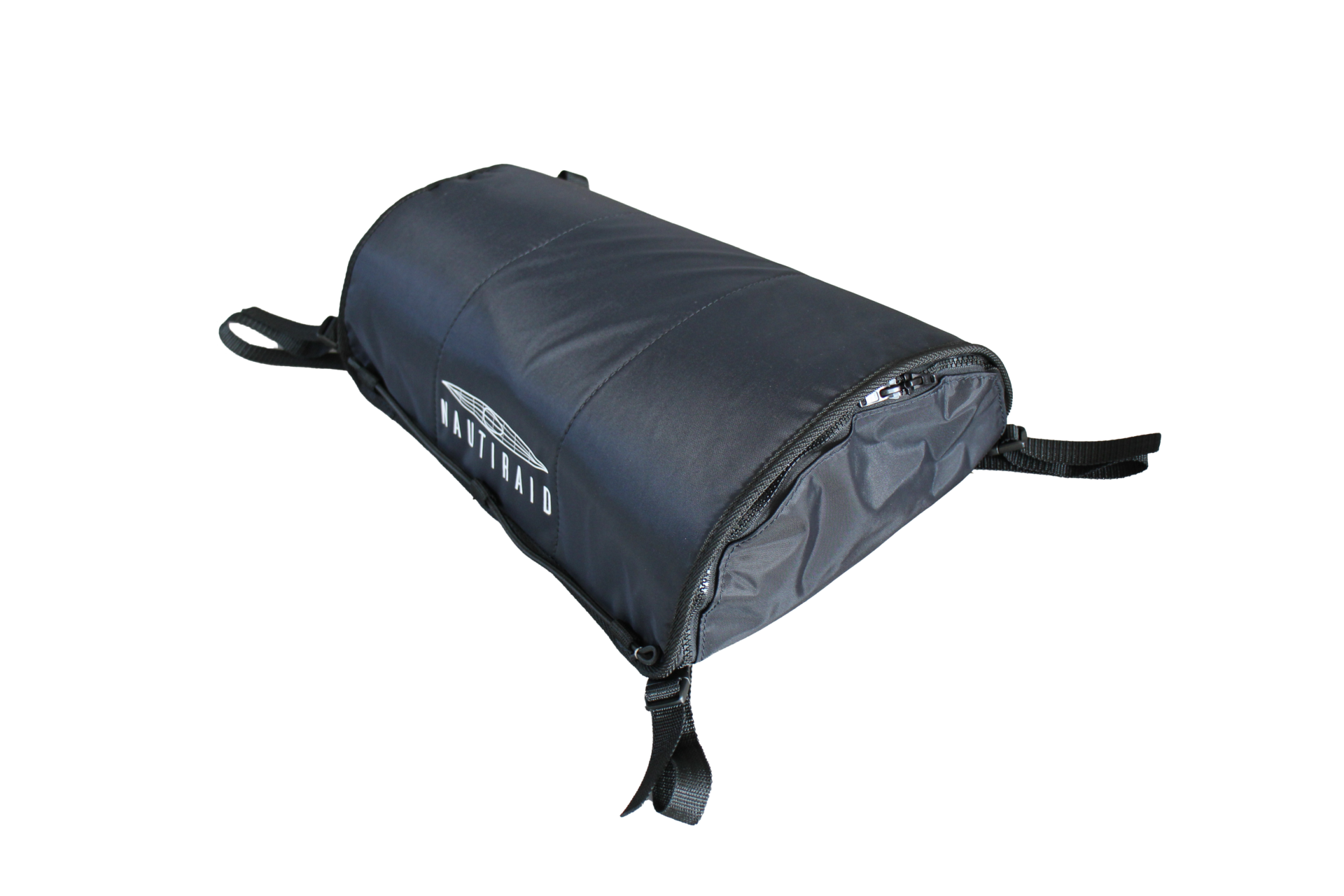 Deck bag with zip
What could be more practical than accessing your small belongings quickly!
The Nautiraid deck bag, with a capacity of approximately 15 litres, will fit on any kayak deck fitted with a lifeline.
Its double zip will allow you to open it in the direction you want.
4 elastic loops at the ends will allow you to fix your compass without difficulty.
Warning, this deck bag is not a waterproof bag! Don't forget to protect your equipment such as cameras and phones in appropriate waterproof pockets.
Specifications
Deck bag
Dimensions :

Length : 43cm width : 20/30cm height : 15cm

Capacity :

15 litres

Weight :

375 g
Deck bag with zip

on the water