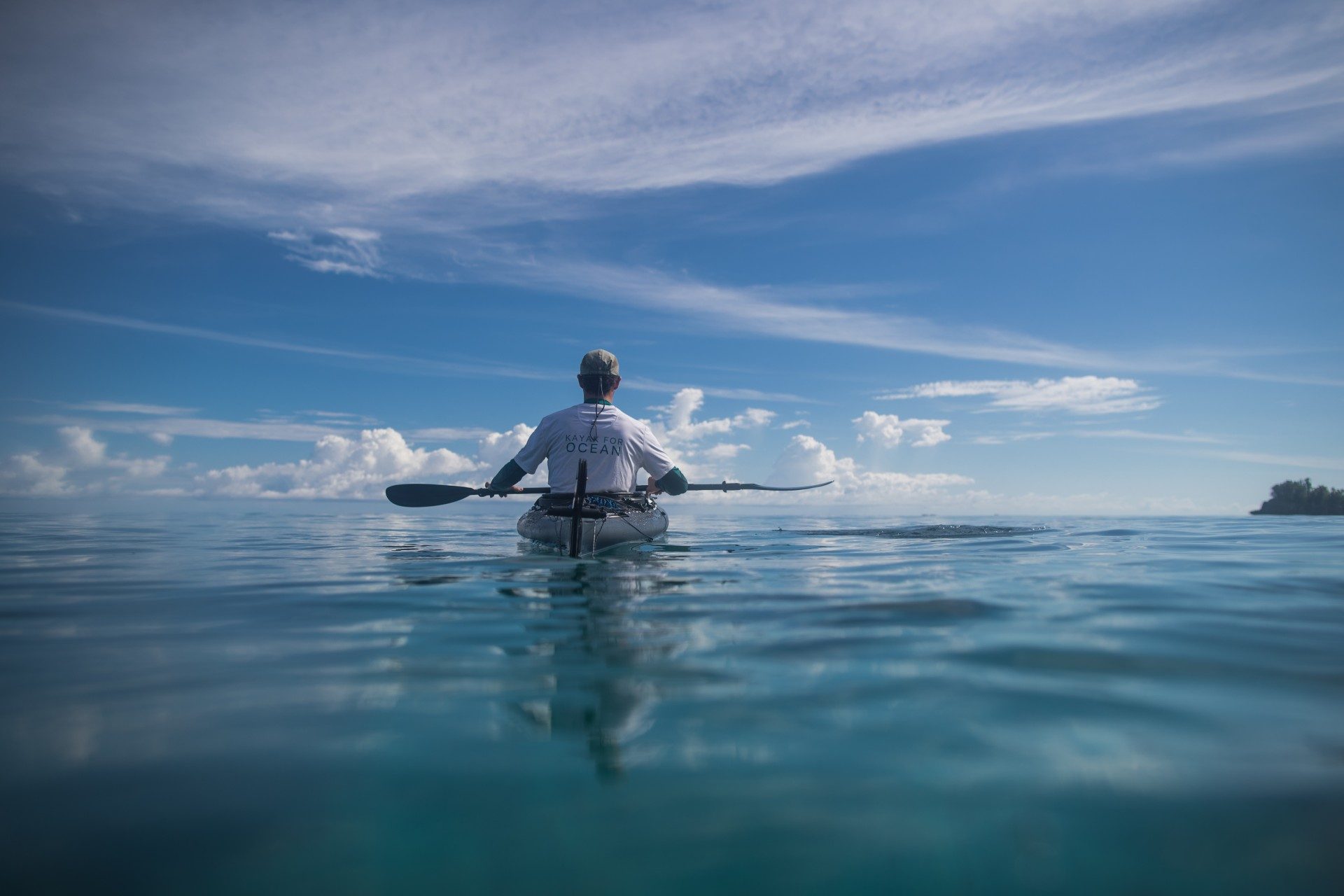 Nautiraid around the world
aboard Energy Observer
Energy Observer is a 30 metre catamaran powered by renewable energies (hydrogen fuel cell, solar energy and wing masts) built to sail round the world without burning a single drop of oil….
Nautiraid join the expedition by providing four tandem kayaks to the exploration team (Grand Narak and SB Commando) which will be the tenders on board and will be used for scientific surveys where the catamaran can not go. Their firsts missions to come : reef areas of the New Indies and then up the rivers of French Guyana. Sensitive equipment, cameras and scientific tools will be protected by Nautiraid waterproof bags.
The world is changing in 2020 and Energy Observer is leading the way… NAUTIRAID is also proud to be part of it.
Find our article dedicated to the Energy Observer adventure on page 12 of Nautiraid Magazine.