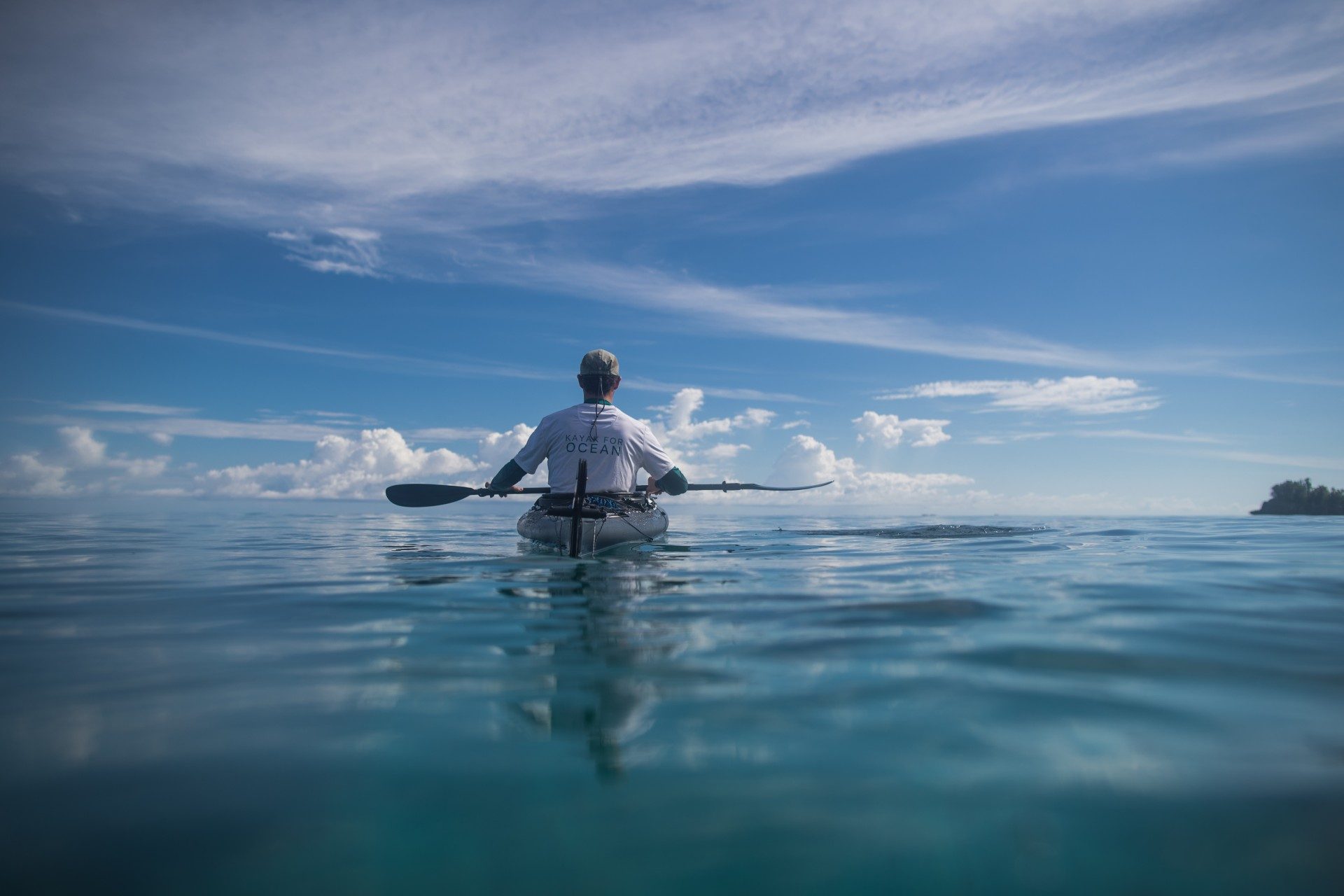 Chapka na Volga
descent of the Volga by kayak
At the end of August, putting in at the sources of the Volga, Adrien Clémenceau began the complete descent of the longest river in Europe : 3600 km with his Narak 460 !
Meetings that marked his life and breathtaking landscapes fueled Adrien's epic voyage during 82 days on the river. He finally reached the village of Vyzhka located on the Volga estuary and the Caspian Sea.
During this trip he tried to fight stereotypes about Russia and will soon write a book where his adventure will have a very special place.